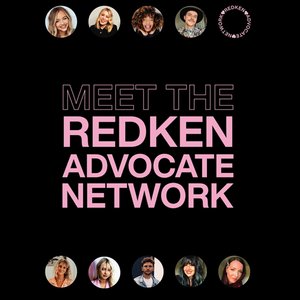 Introducing The Redken Advocate Network
10/02/2021
A collection of the industry's freshest talent, partner with Redken to inspire and engage through the power of social and education.
With a global mission to support every hairdresser to learn, earn and live best, Redken announce the launch of The Redken Advocate Network.
Redken aims to meet the needs of its growing professional audience through its signature online and offline brand education programmes. The Redken Advocate Network works alongside brand education and brings a new dimension to our community by sharing the trends, techniques and know-how from fresh industry names committed to amplifying new educational platforms to inspire and connect on a deep level via the voice and power of pro to pro sharing.
WHAT IS THE REDKEN ADVOCATE NETWORK?
The Redken Advocate Network is collective of fresh influential colourist's & stylists from the UK and Ireland, who have a combined mission to empower professionals through digital education & social media. In collaboration with Redken, the Redken Advocate Network aims to engage and inspire the professional community by sharing new trends, techniques, social expertise and education through pro to pro advocacy networks for an authentic and highly conversational approach to engage all hair fanatics.
WHO IS IN THE REDKEN ADVOCATE NETWORK?
Balayage Specialist & Salon Owner of Samantha Cusick London.

Blonde obsessed & Salon Owner of Bay Studios.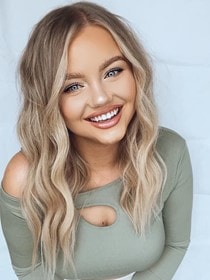 King of shades & Salon owner of Baxter South.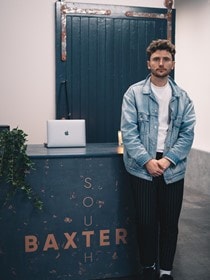 Master of laid back and lived in looks.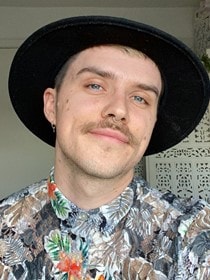 Lover & creator of endless summer hair.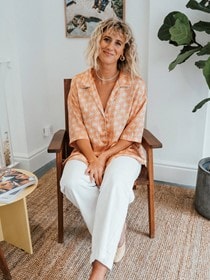 Queen of color & Blonde Specialist at Larry Kings.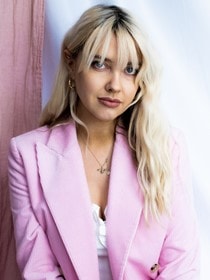 Balayage Specialist & founder of 𝗟𝗞𝗖𝗼𝗹𝗼𝘂𝗿𝗠𝗲𝗹𝗮𝗻𝗴𝗲™️.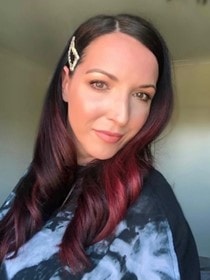 Gloss Boss & Salon Owner of The Grove.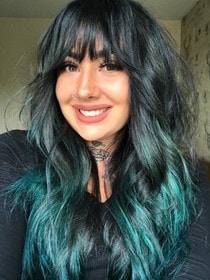 Curl creator & Master Stylist at Gro London.