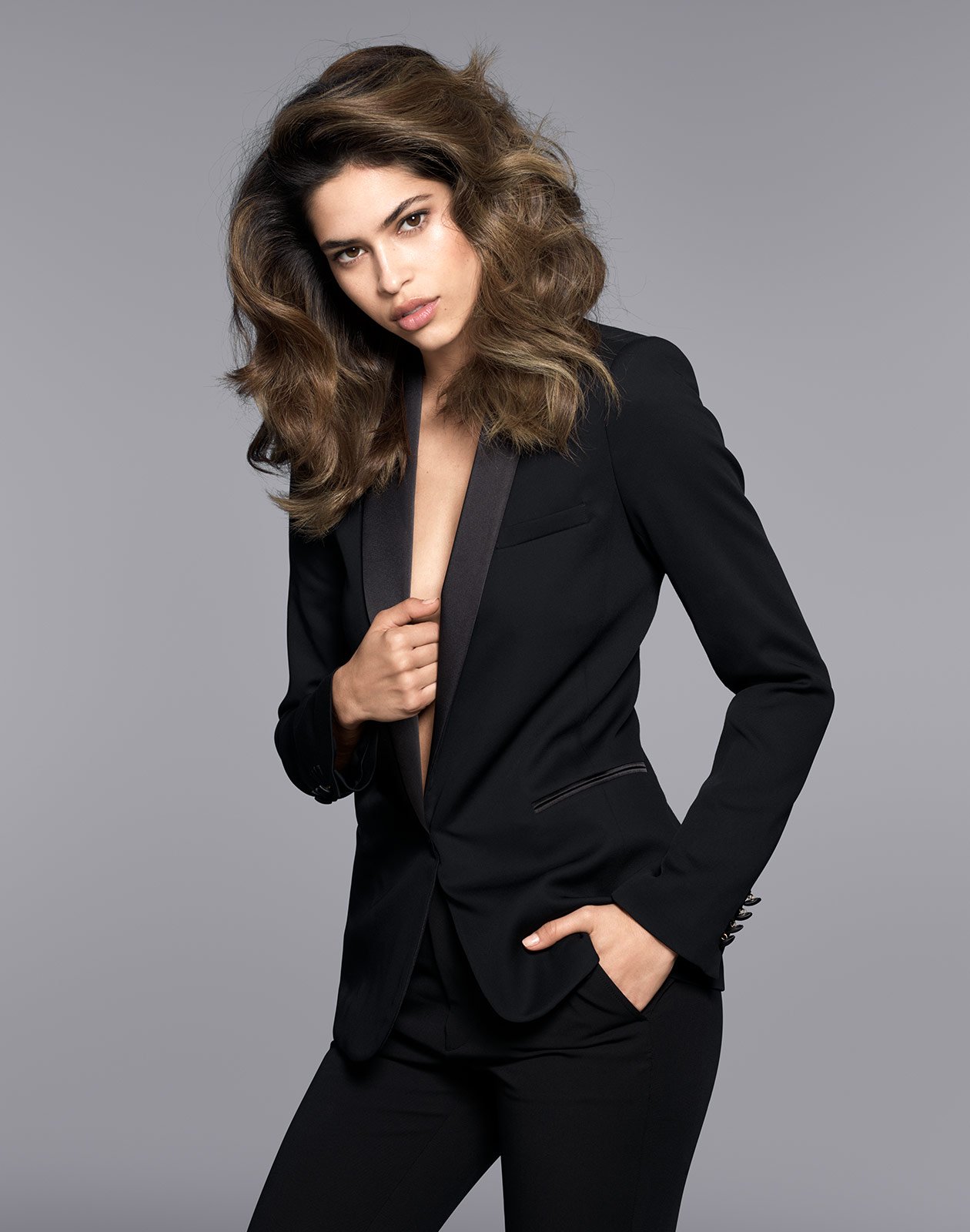 NEW
COLOR EXTEND BROWNLIGHTS
A BLUE SHAMPOO A DAY KEEPS THE BRASS AWAY!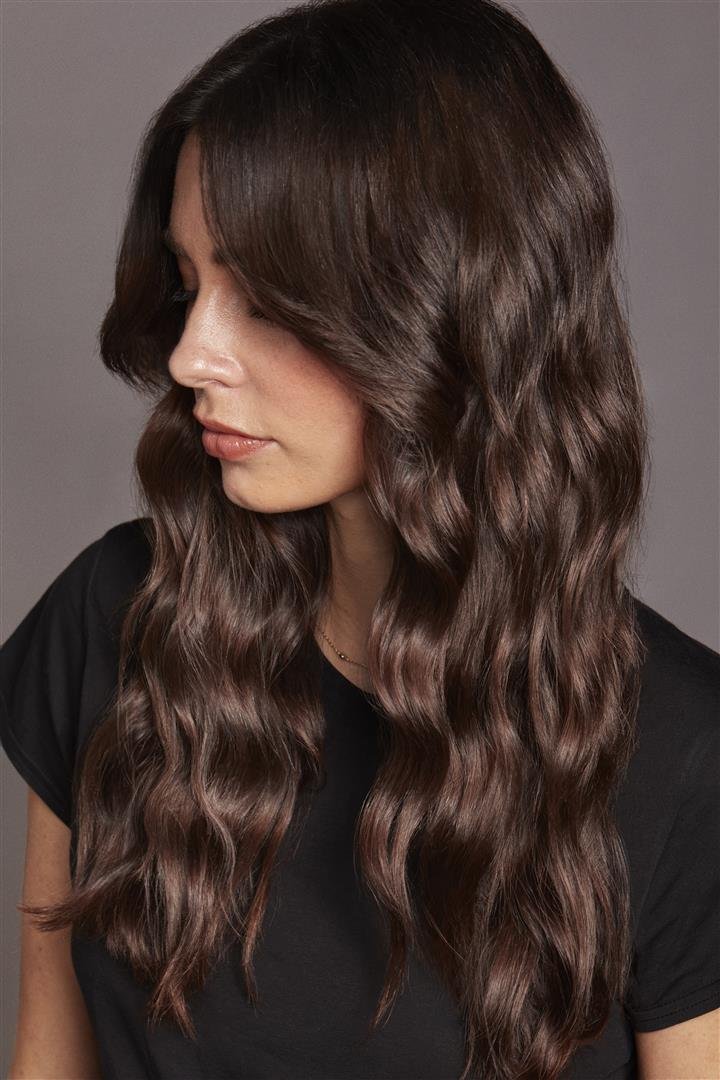 NEW
SHADES EQ TONING TWEAKMENTS
Banish brass, dullness and warm tones with a bespoke Shades EQ toner in as little as 20 minutes.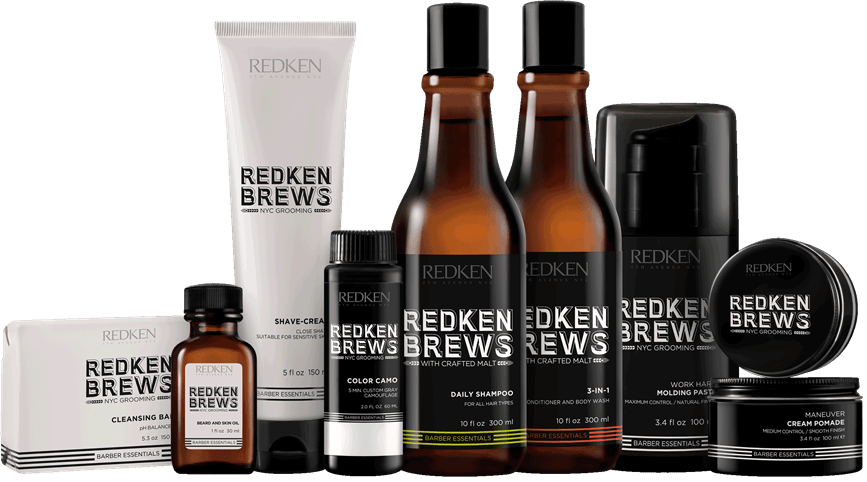 Introducing
REDKEN BREWS
NYC CRAFTED. BARBER INSPIRED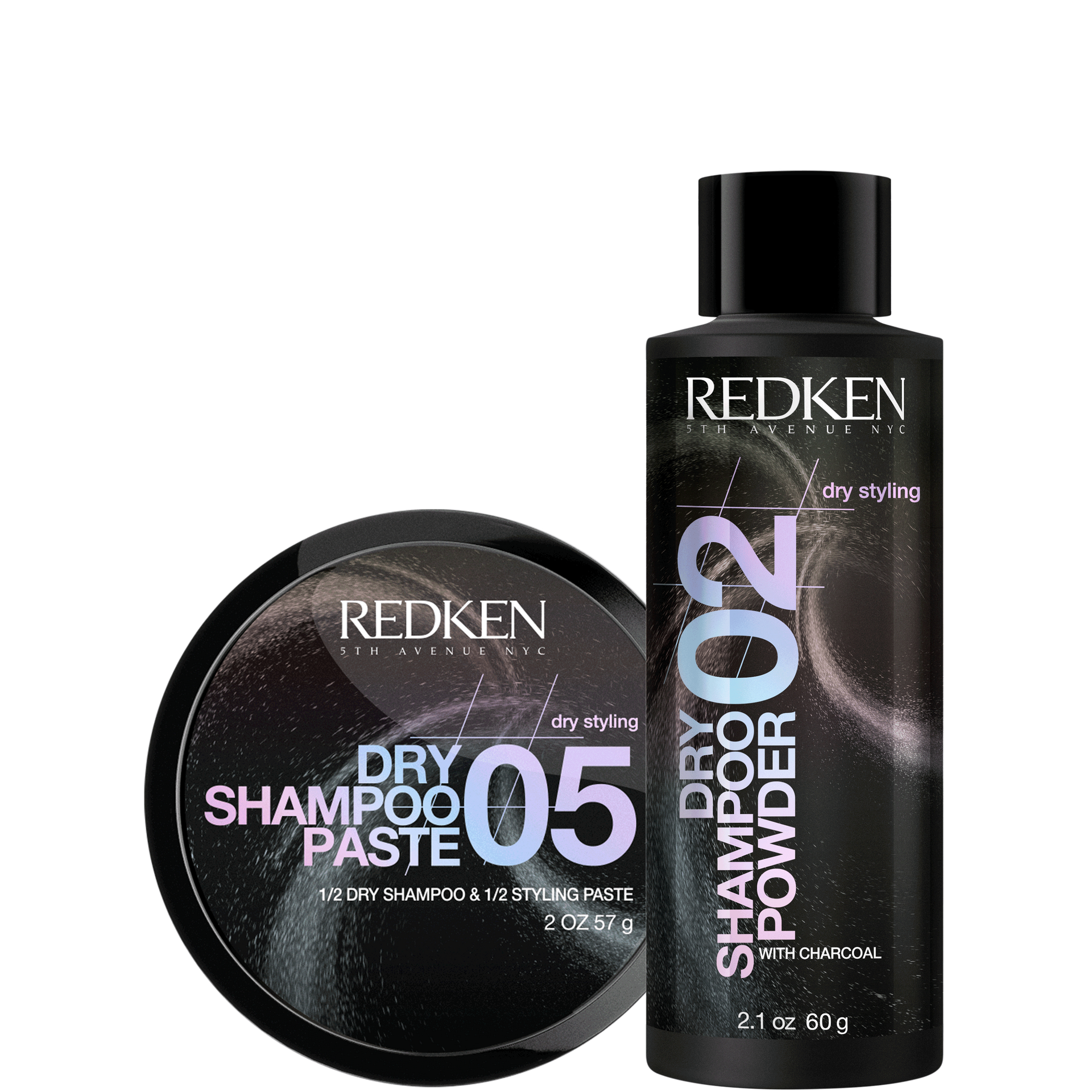 NEW
Dry Texture Collection
THAT THINK THEY'RE DRY SHAMPOOS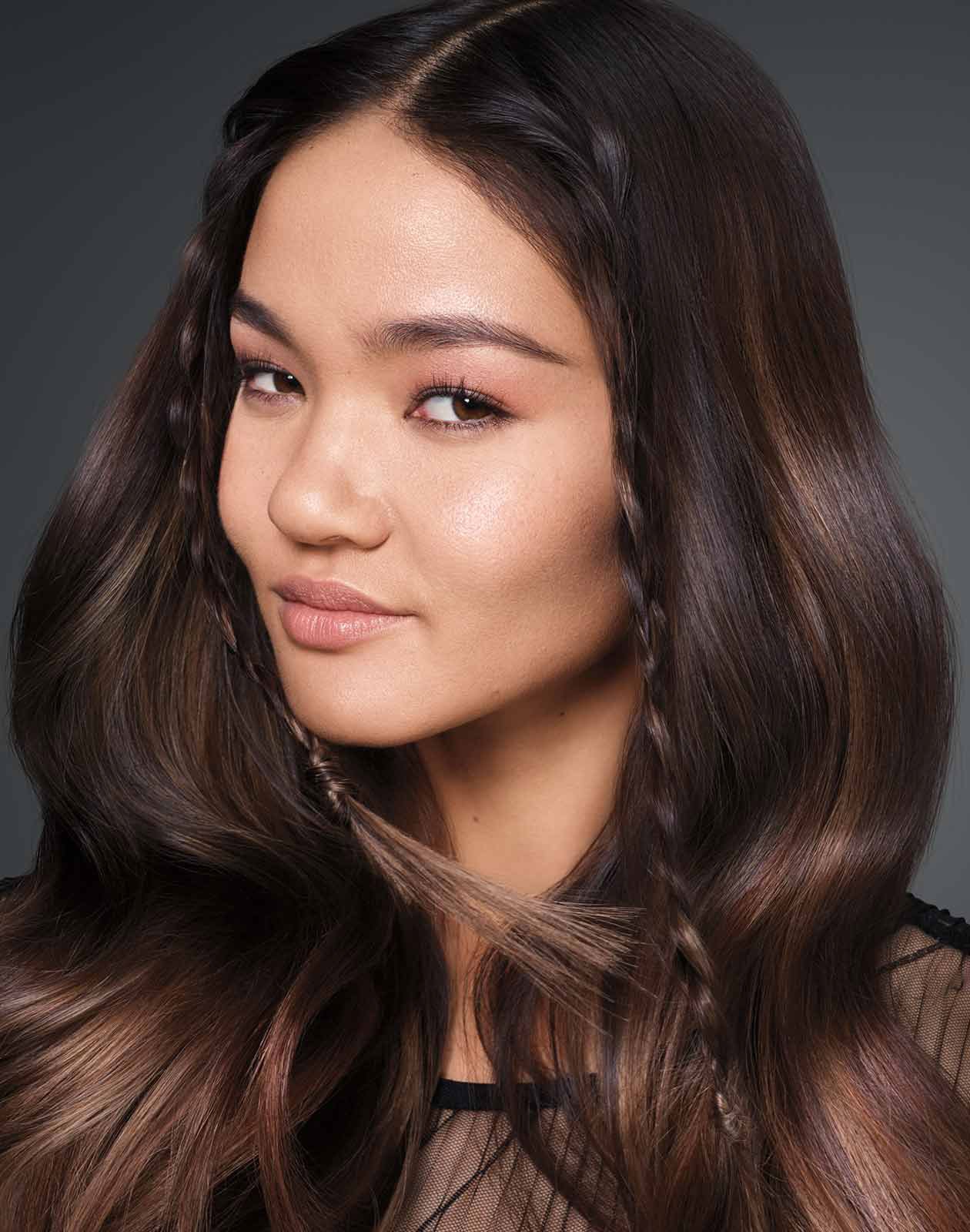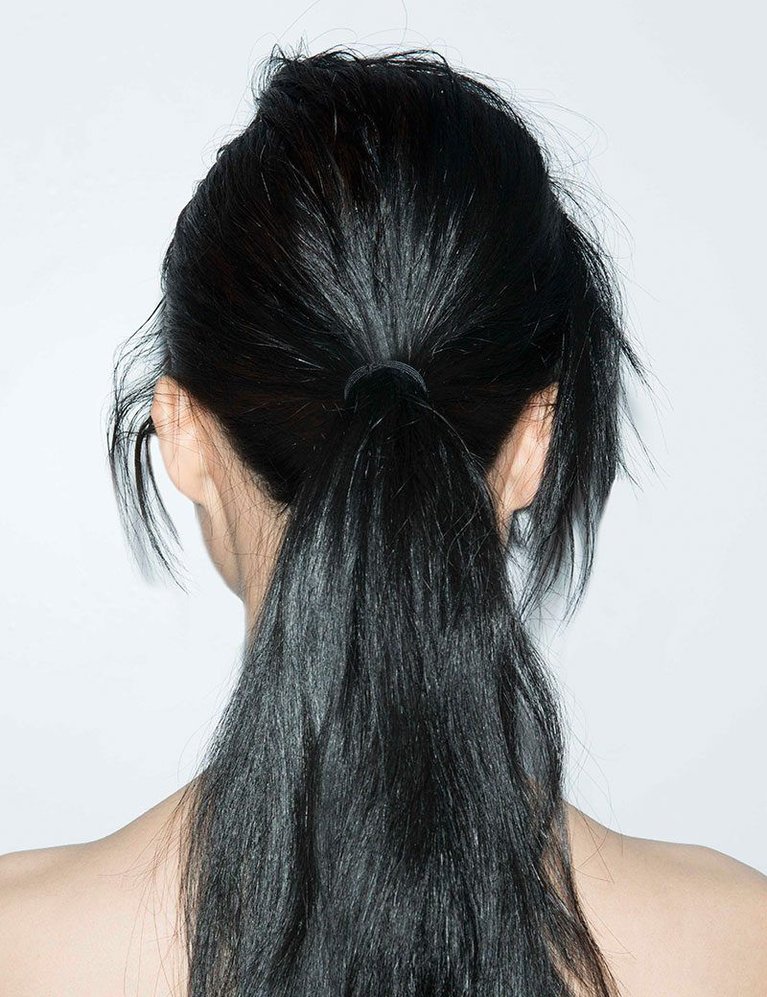 Lookbook
Long Hair
Cool Girl Ponytail
Try this edgy, cool girl pony with side swept bangs for a on trend, effortless downtown vibe.