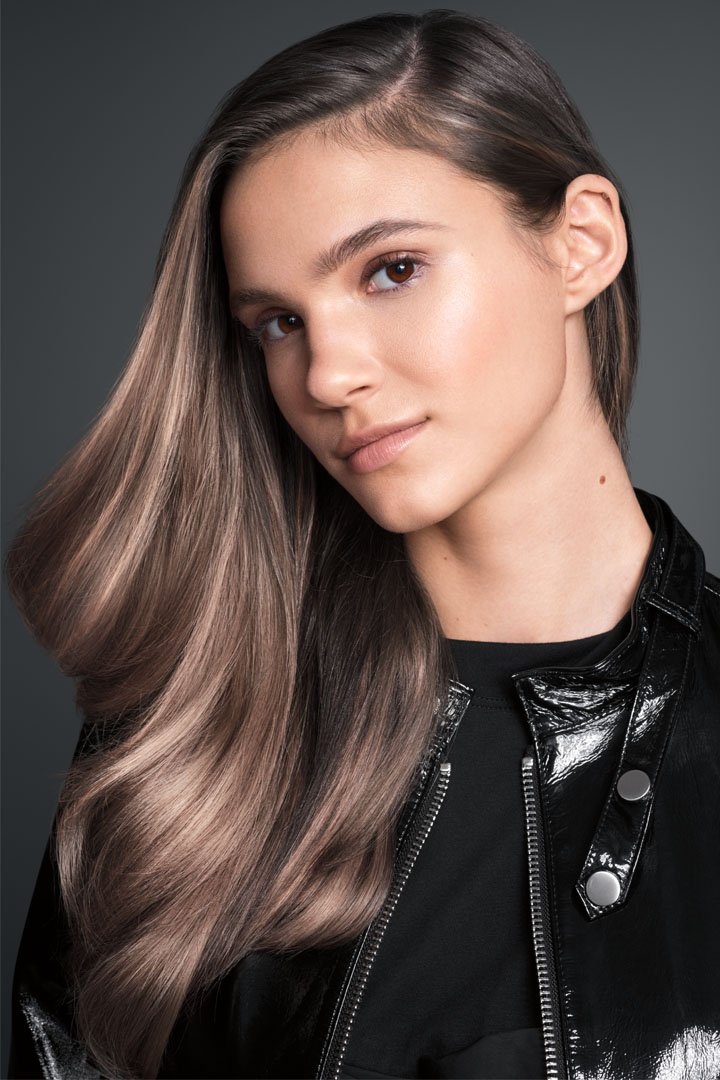 WANT TO GET GLOSSED?
Loved by top influencers and bloggers, Shades EQ is the gloss that will give your hair a-list condition and shine! Get glossed with Redken's iconic Shades EQ to banish brass, enhance natural tones and revive your color while giving you healthy, beautiful hair with insta-worthy shine!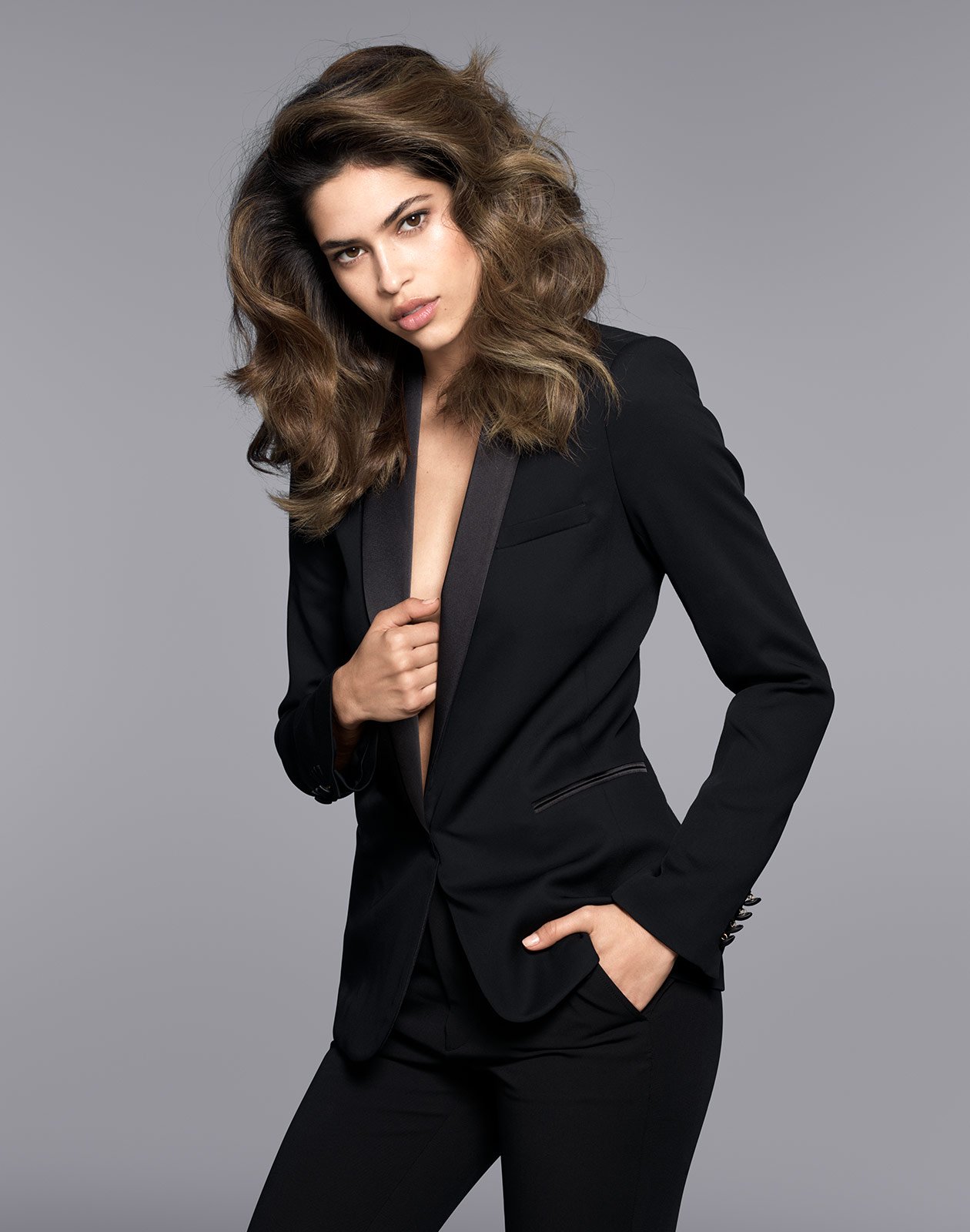 NEW
COLOR EXTEND BROWNLIGHTS
A BLUE SHAMPOO A DAY KEEPS THE BRASS AWAY!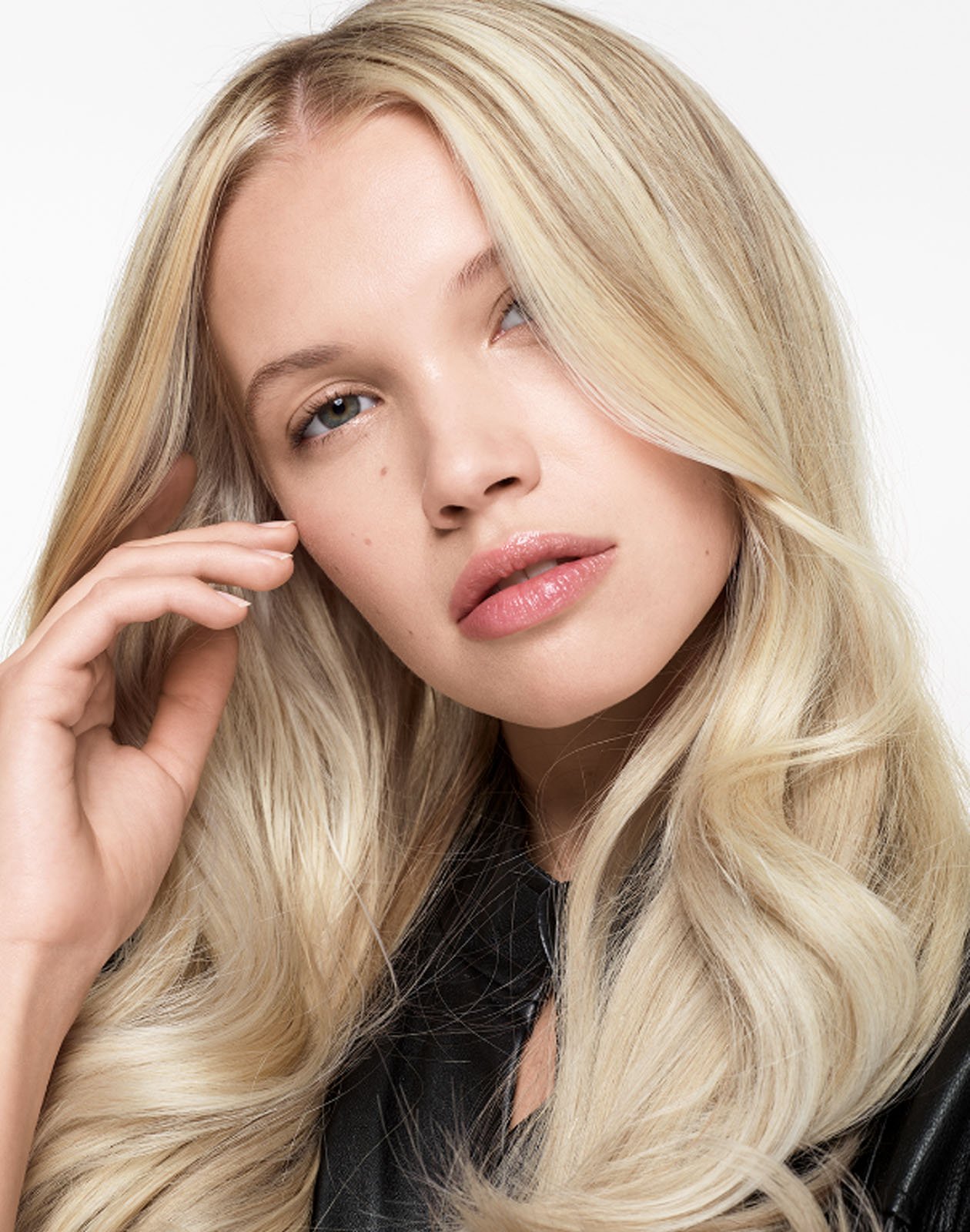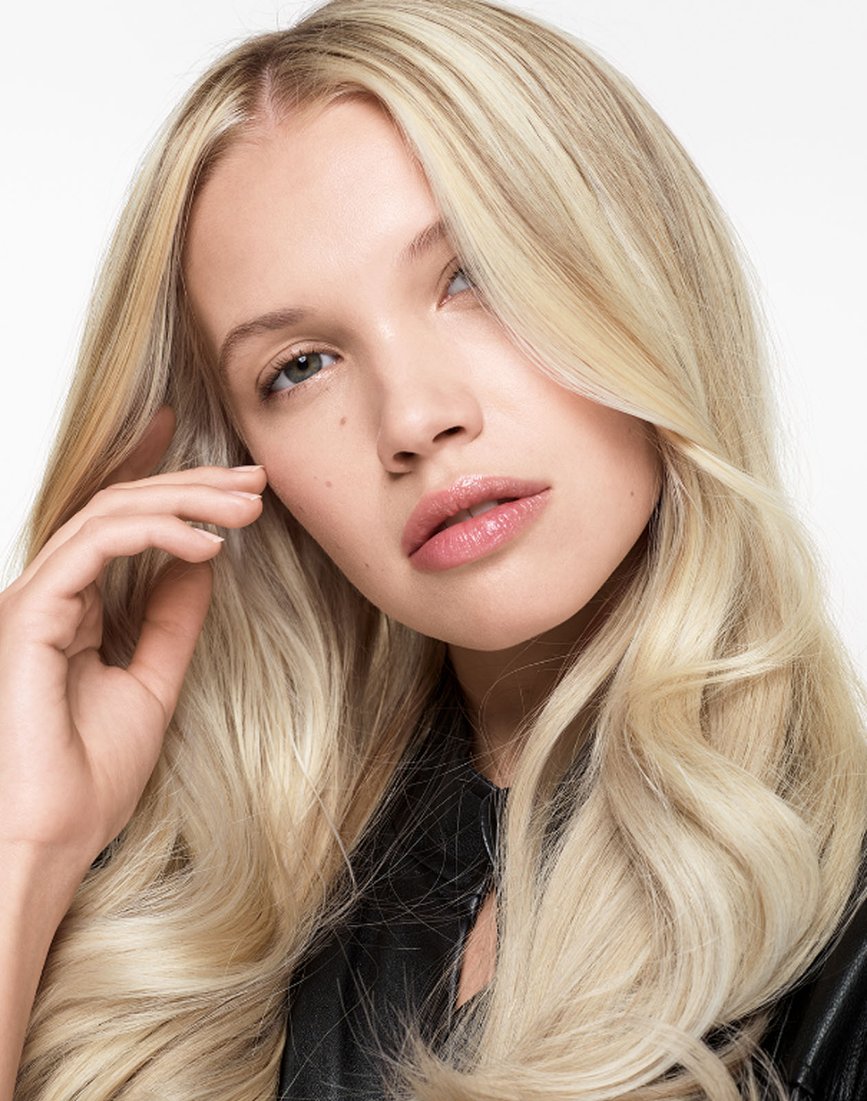 THE PERFECT PAIR FOR A-LIST HAIR
DISCOVER THE POWER OF LIQUID COLOR
Redken's iconic Shades EQ has met it's perfect match Color Gels Lacquers. Discover the perfect match for up to 100% coverage and an easy refresh on Zones 2-3 for a filter finessed finish. Make your color work stand out with the A-List gloss and shine that clients are looking for.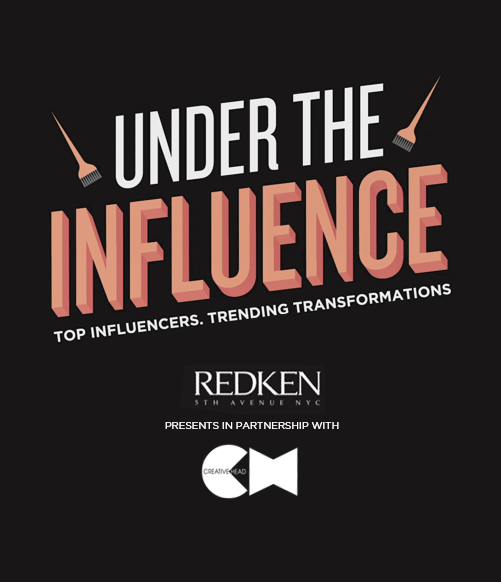 TOP INFLUENCERS & TRENDING TRANSFORMATIONS
UNDER THE INFLUENCE
Redken presents a UK&I 1st event with top UK beauty influencer @JamieGenevieve and pro-colorist @JackBaxter. Be inspired as they take the stage and undergo live hair transformations, Q&A sessions and trending techniques.
Introducing
REDKEN BREWS
NYC CRAFTED. BARBER INSPIRED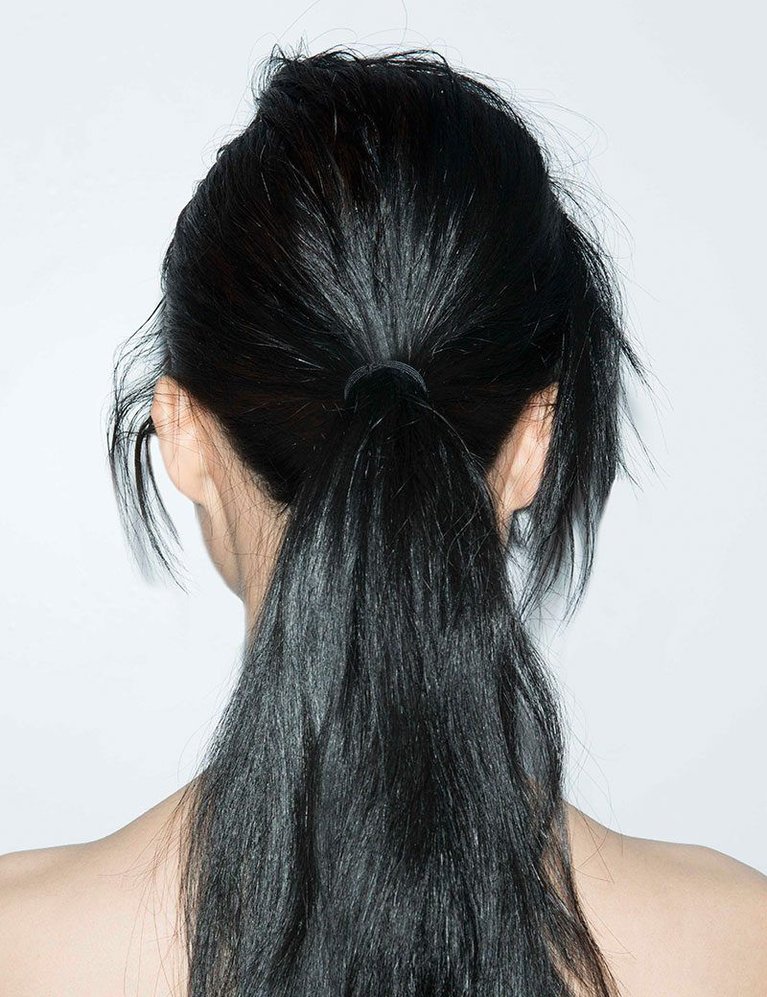 Lookbook
Long Hair
Cool Girl Ponytail
Try this edgy, cool girl pony with side swept bangs for a on trend, effortless downtown vibe.