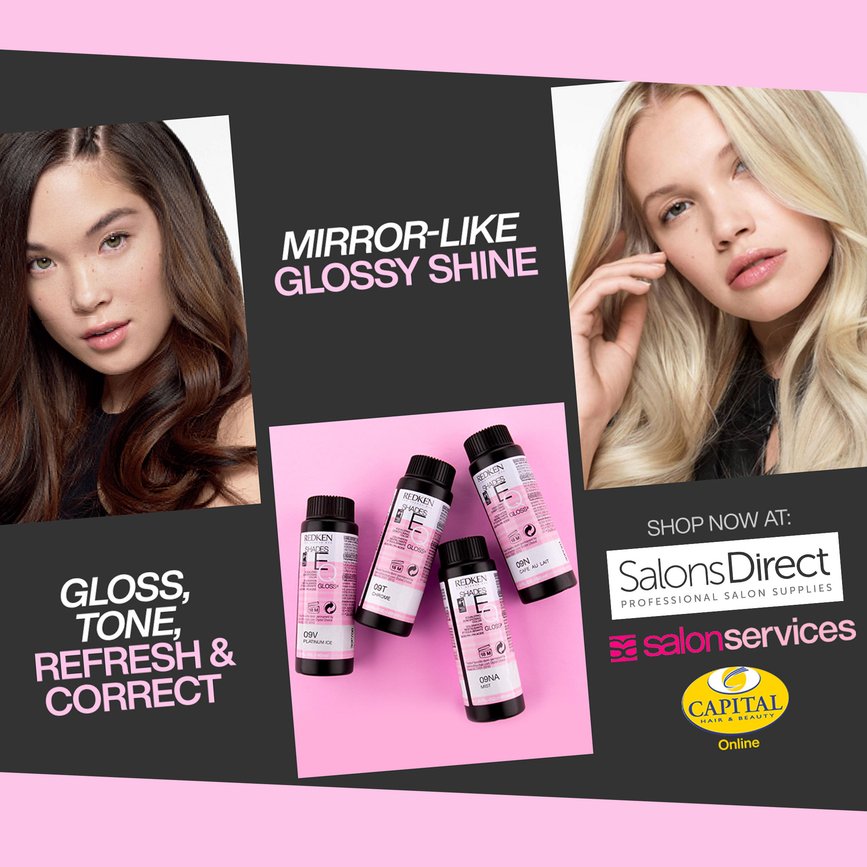 OFTEN IMITATED, NEVER DUPLICATED.
SHADES EQ: LOVED BY IT-LIST COLORISTS FOR A-LIST RESULTS
Have you discovered the cult of Shades EQ? Shop now to discover the Redken icon loved by colorists worldwide. Shades EQ is the low-commitment, high-shine liquid formula that will gloss, refresh, blend grays, tone and even correct in as little as 20 minutes.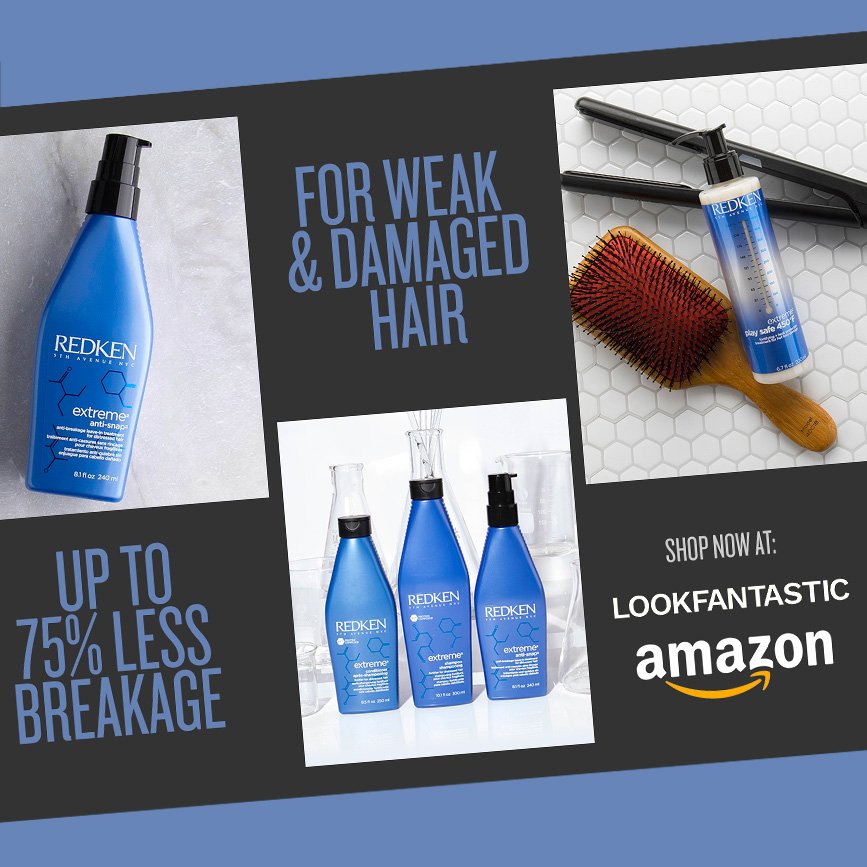 LOVED BY TOP INFLUENCERS TO TREAT DAMAGED HAIR, SPLIT ENDS & HAIR BREAKAGE
STRENGTHEN WEAK AND DAMAGED HAIR WITH EXTREME
Extreme products feature protein-infused formulas to restore hair strength and prevent breakage and split ends. Consumers saw a 75% reduction in breakage with a system of Extreme Shampoo, Conditioner, and Anti-Snap.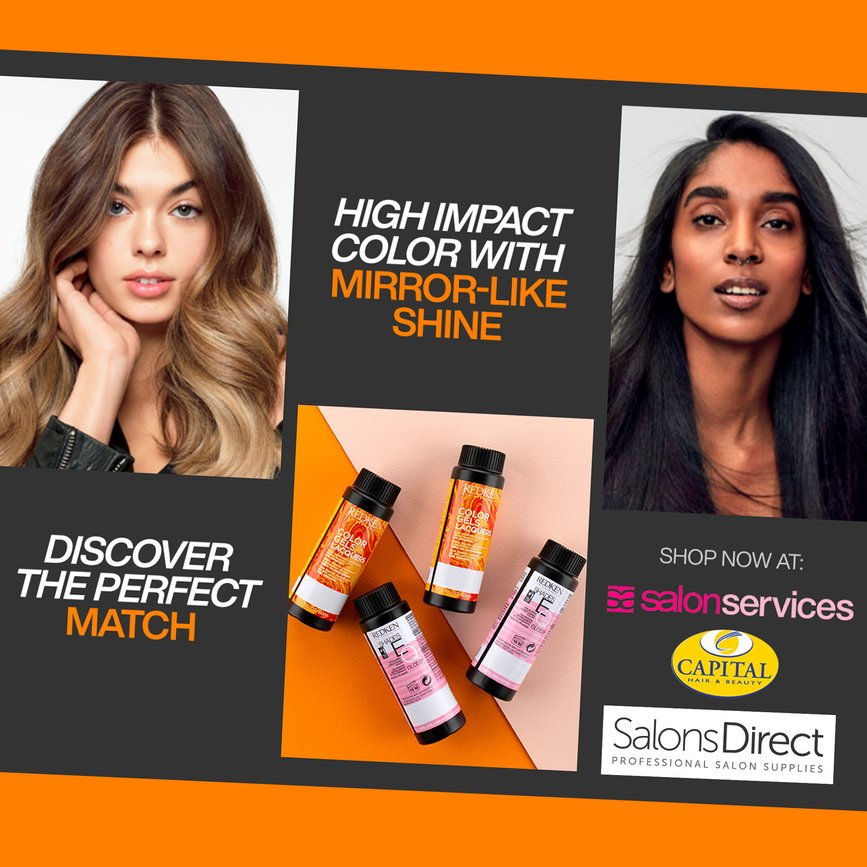 THE PERFECT PAIR FOR A-LIST HAIR
DISCOVER THE POWER OF LIQUID COLOR
Redken's iconic Shades EQ has met it's perfect match Color Gels Lacquers. Discover the perfect match for up to 100% coverage and an easy refresh on Zones 2-3 for a filter finessed finish. Make your color work stand out with the A-List gloss and shine that clients are looking for.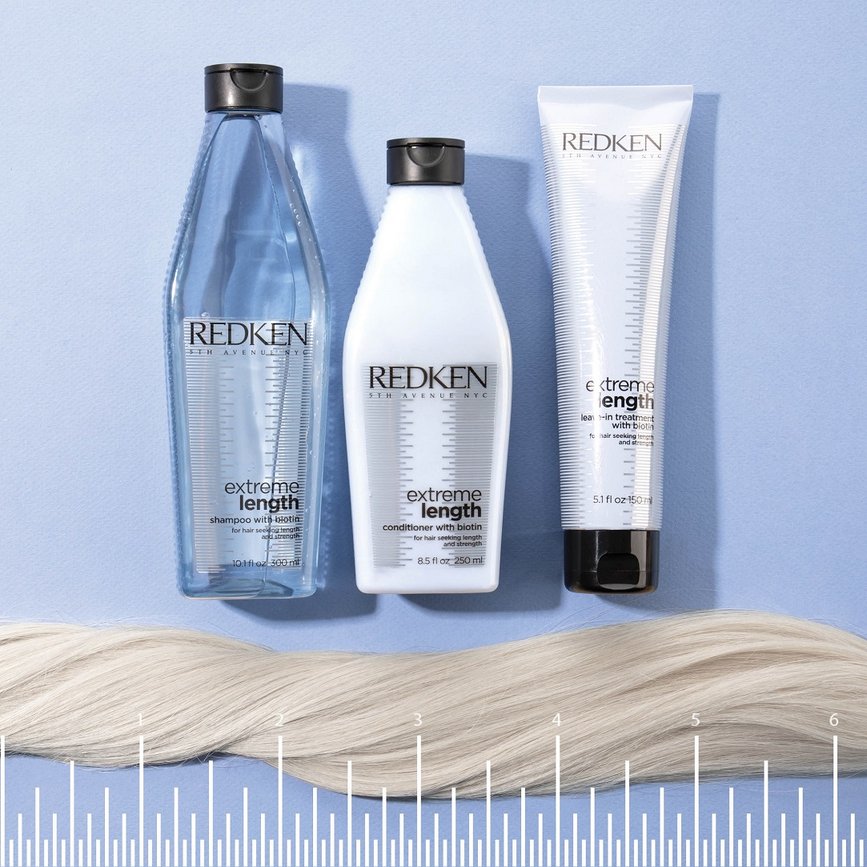 WANT 6 MORE INCHES WITH 81% LESS BREAKAGE?*
NEW EXTREME LENGTH WITH BIOTIN
FOR STRONGER, LONGER HAIR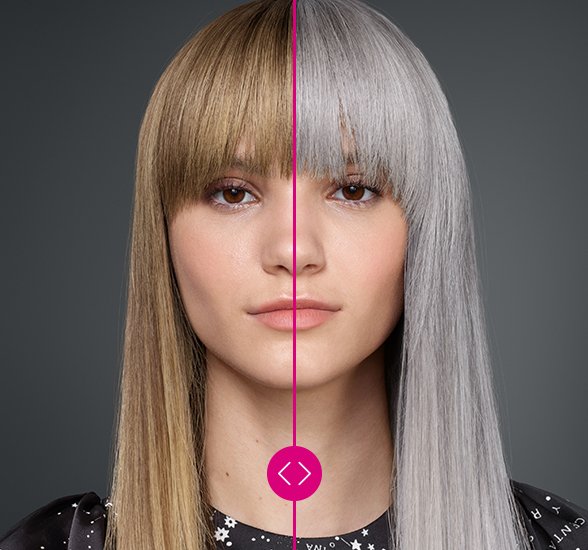 REDKEN VIRTUAL COLOR TRY ON
FIND THE HUE FOR YOU
Explore & try on your new hair hue from 70+ shades.
MAINTAIN YOUR TONE AT HOME
COLOR CARE FOR LOCKED-DOWN LOCKS
Keep your colour on point until your next salon visit with Redken at home toning-care. Loved by top beauty influencers, it is the ultimate colour care products for locked-down locks to help beat the brass, maintain vibrancy and keep your color looking fresher for longer in-between salon visits!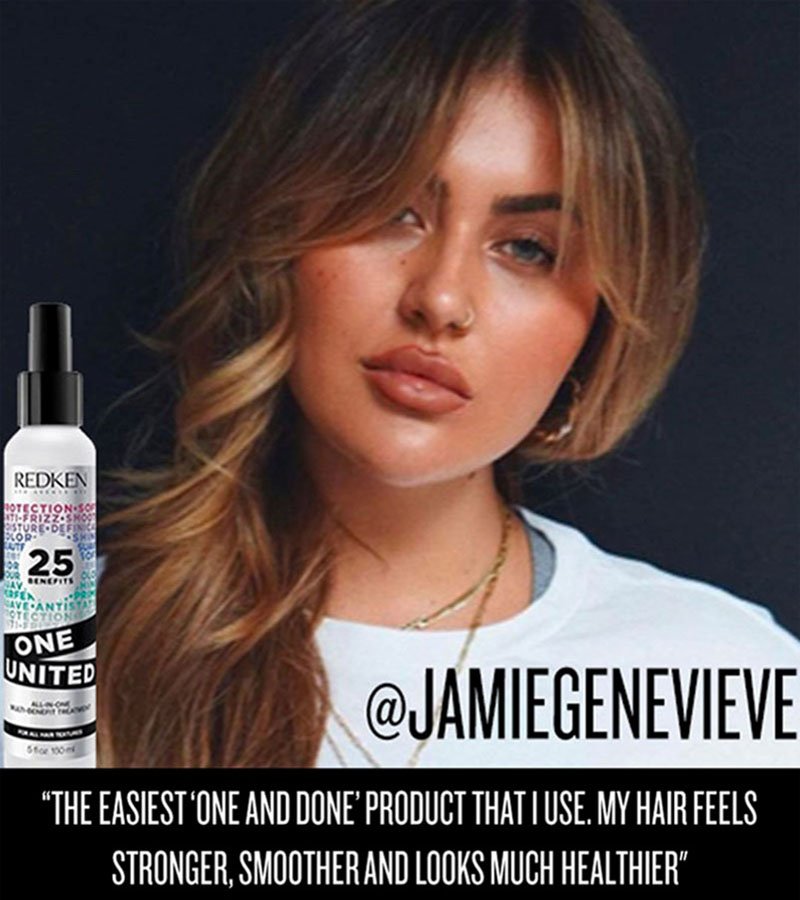 WE ARE ONE UNITED!
1 PRODUCT, 25 BENEFITS, LOVED BY TOP INFLUENCERS
Treat your hair to Redken One United. A multi-tasking, easy-spray home treatment for all hair types, delivering twenty five benefits in one!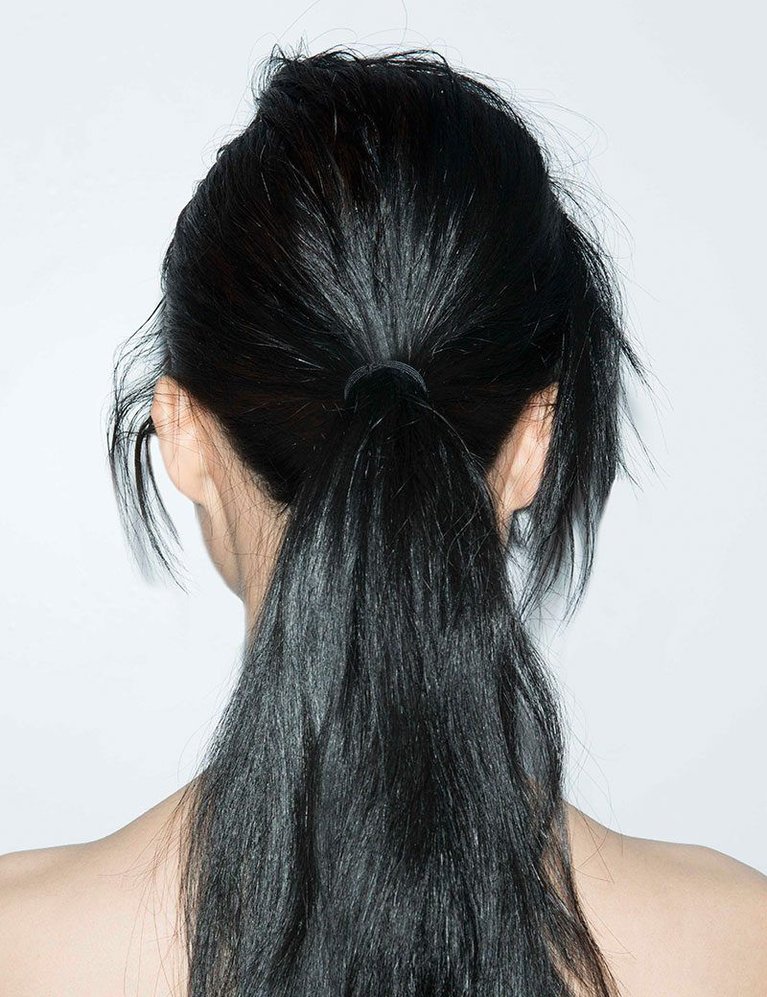 Lookbook
Long Hair
Cool Girl Ponytail
Try this edgy, cool girl pony with side swept bangs for a on trend, effortless downtown vibe.