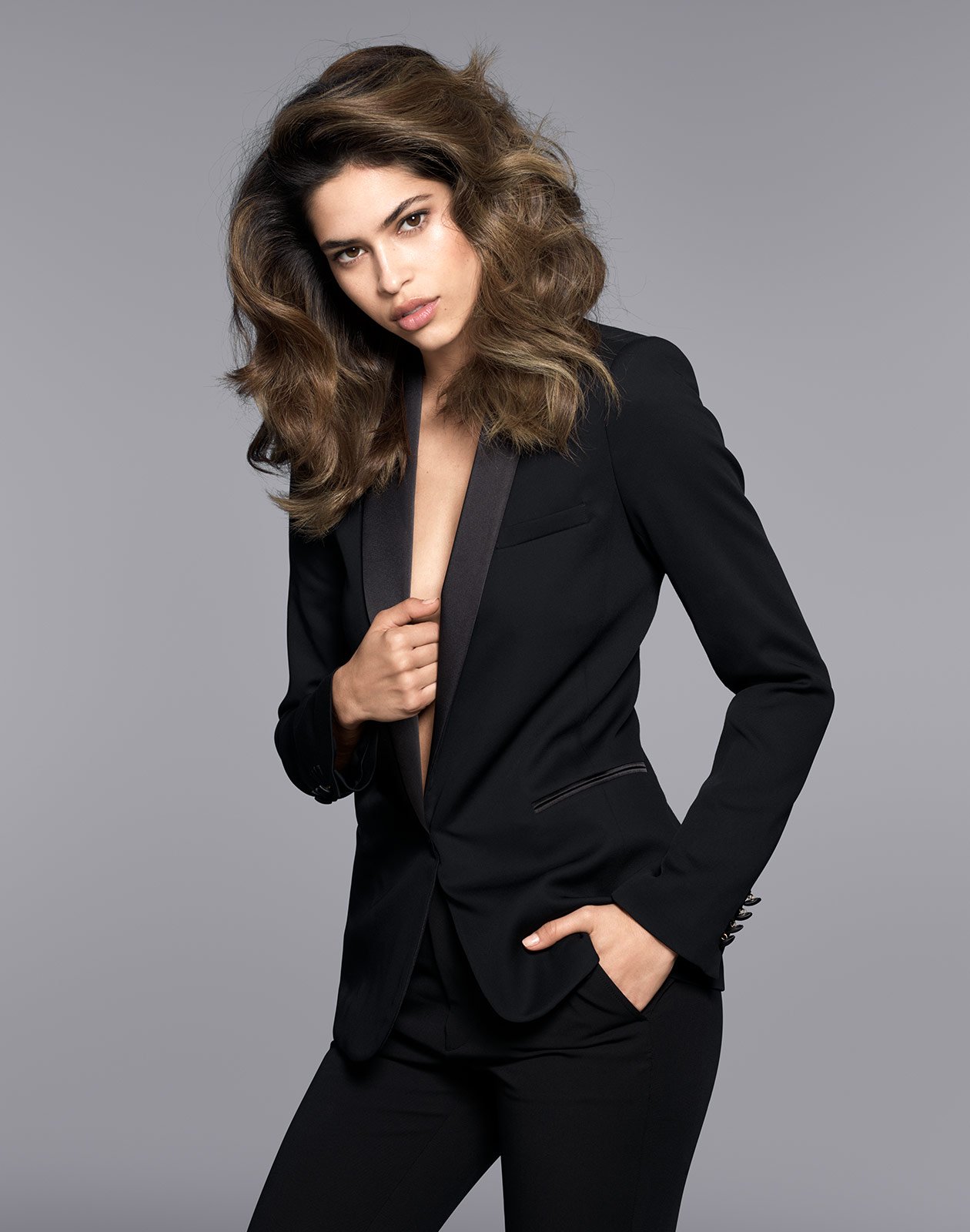 NEW
COLOR EXTEND BROWNLIGHTS
A BLUE SHAMPOO A DAY KEEPS THE BRASS AWAY!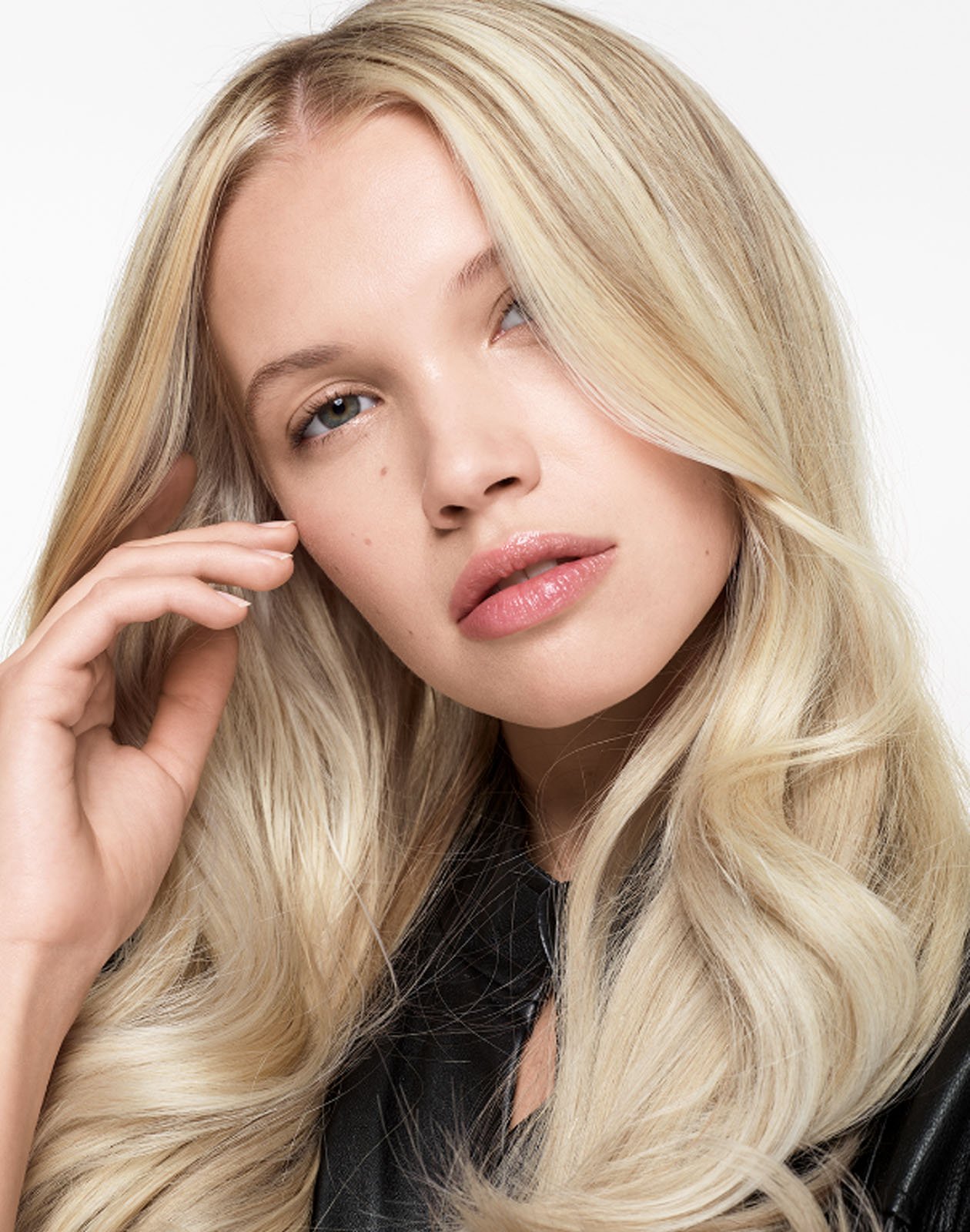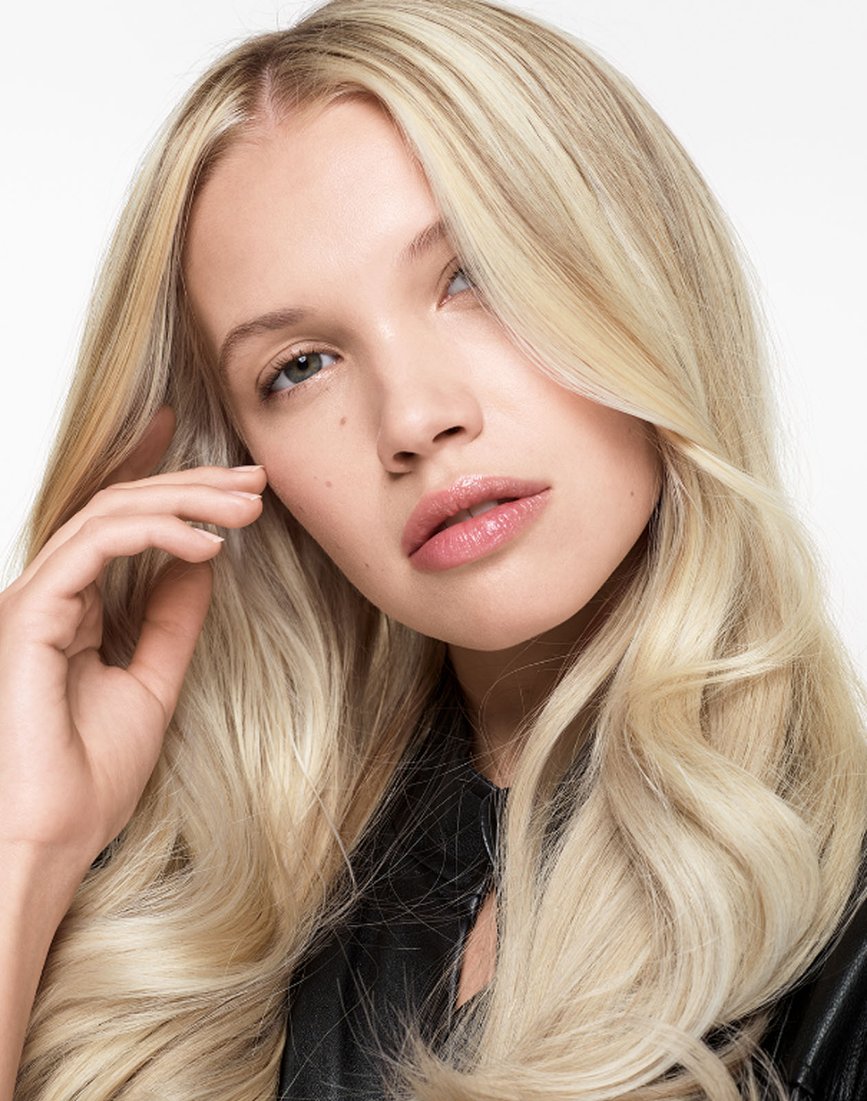 THE PERFECT PAIR FOR A-LIST HAIR
DISCOVER THE POWER OF LIQUID COLOR
Redken's iconic Shades EQ has met it's perfect match Color Gels Lacquers. Discover the perfect match for up to 100% coverage and an easy refresh on Zones 2-3 for a filter finessed finish. Make your color work stand out with the A-List gloss and shine that clients are looking for.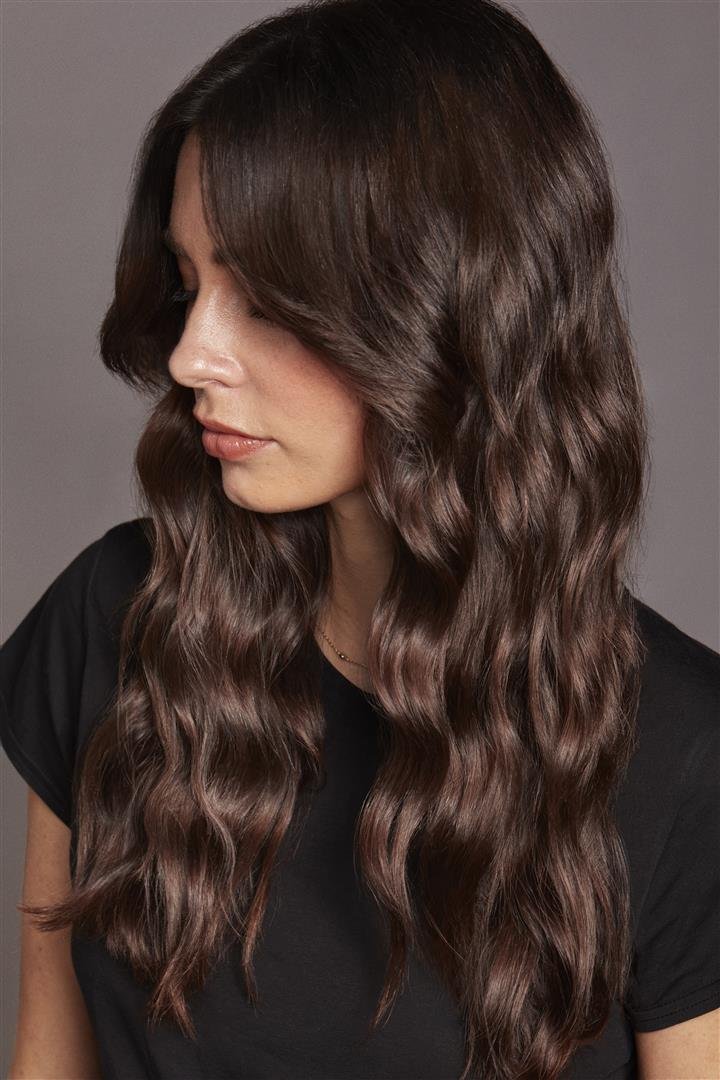 NEW
SHADES EQ TONING TWEAKMENTS
Banish brass, dullness and warm tones with a bespoke Shades EQ toner in as little as 20 minutes.
Introducing
REDKEN BREWS
NYC CRAFTED. BARBER INSPIRED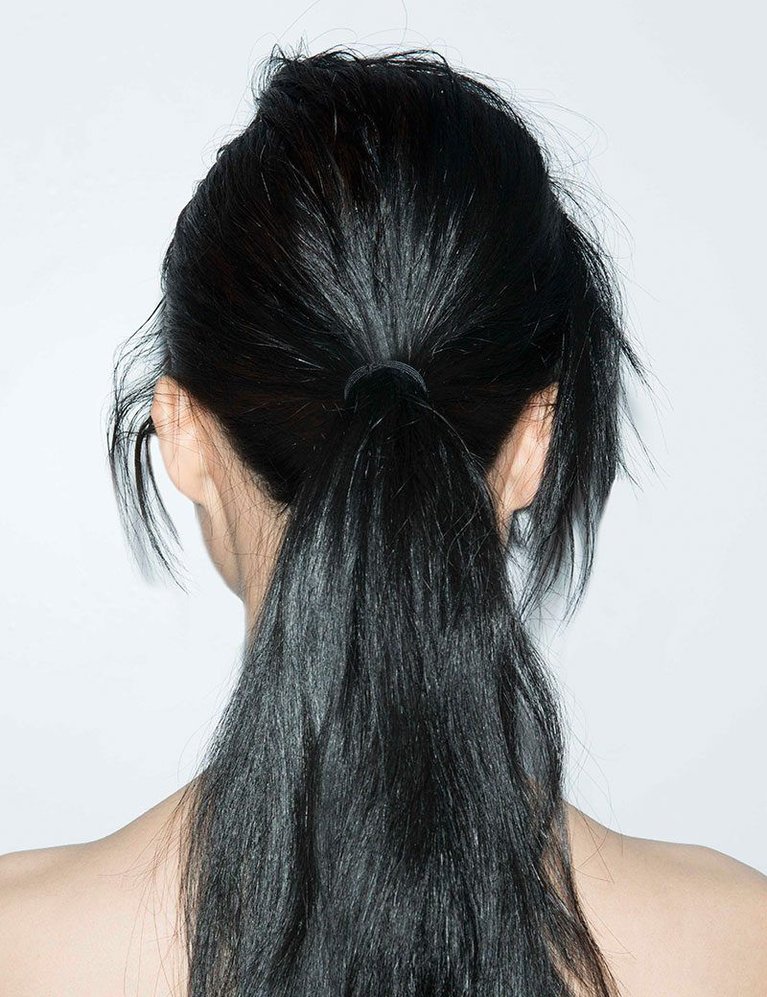 Lookbook
Long Hair
Cool Girl Ponytail
Try this edgy, cool girl pony with side swept bangs for a on trend, effortless downtown vibe.