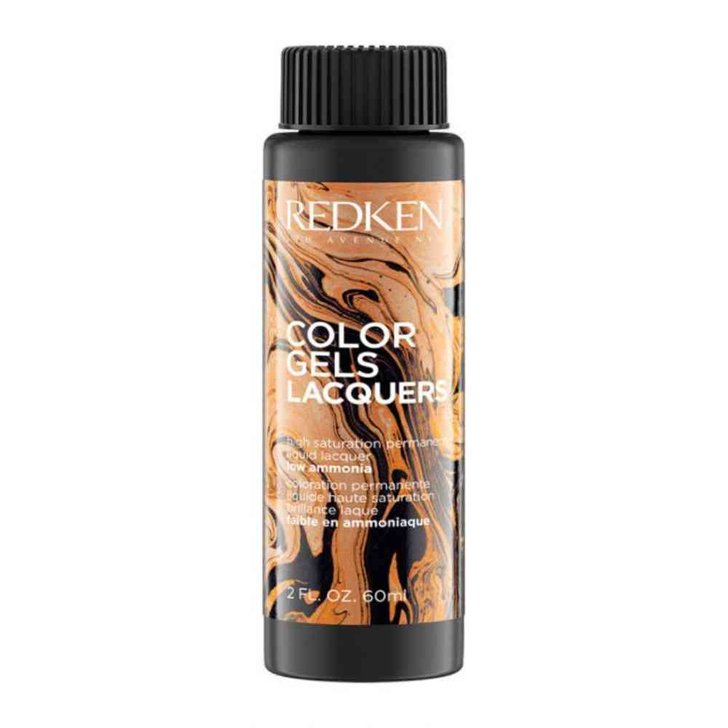 Color Gels
Color Gels
Color Gels Lacquers
Permanent Color Gels Haircolor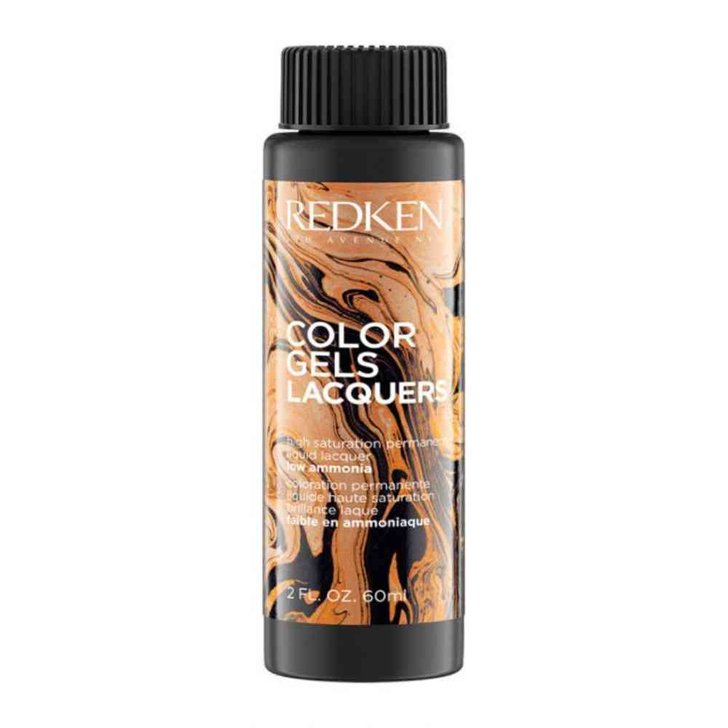 High saturation permanent liquid color with low ammonia formula, delivering locked-in saturation and liquid shine. Up to 100% coverage and an easy refresh on Zones 2-3.
WANT TO LEARN MORE ABOUT COLOR GELS?
Get education at your fingertips 24/7 on Access. To watch inspirational videos, learn trending techniques, book a course or explore e-learning modules click HERE.
DETAILS
High saturation permanent liquid color

Low ammonia formula

Get rich, saturated results with high impact shine

Up to 4 levels of lift

Up to 100% gray coverage

Long-lasting results with anti-fade technology
HOW TO USE
Color Gels Lacquers is mixed in a 1:1 ratio using Redken Pro-Oxide Cream Developers (10 - 40 vol.).
Progressive processing time depending on the volume of Pro-Oxide developer used:
10 Volume – 20 minutes
20 Volume – 30 minutes
30 Volume – 40 minutes
40 Volume – 45 minutes.
Redken's Color Gels Lacquers features a gel-like consistency and spreadability which make it the perfect choice for techniques such as color melting!