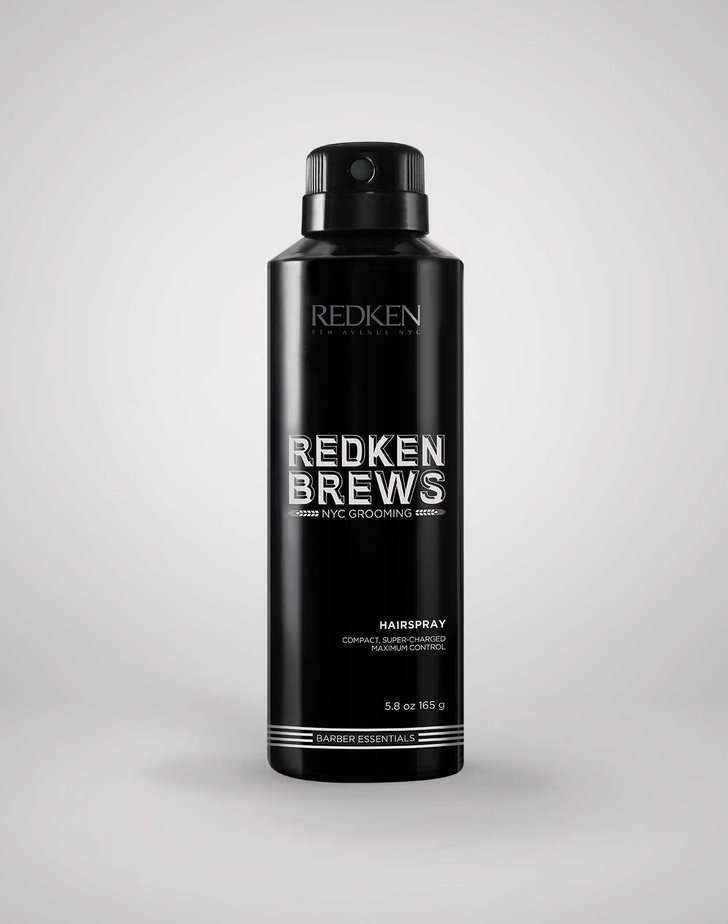 Mens Styling
Mens Styling
Redken Brews Hairspray
Hairspray for Men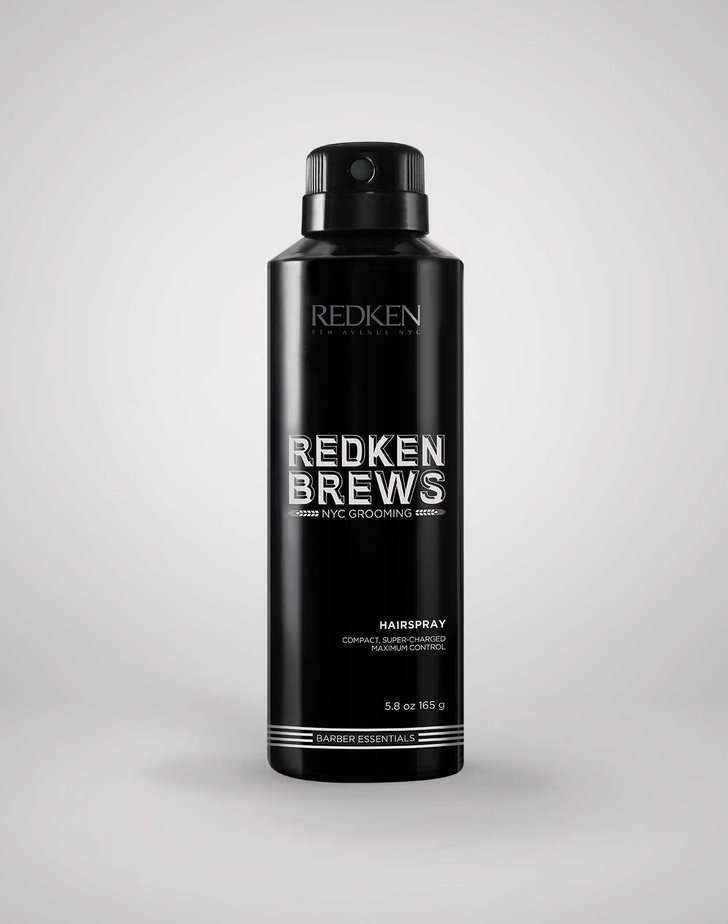 Lock your style in place with strong hold hairspray for men. Suitable for all hair types.
DETAILS
BENEFITS
• Maximum control
• NEW compact, super-charged technology
• Double the impact with half the size; 2x more product than the average hairspray
• Keeps all styles in place
HOW TO USE
Hold Redken Brews Hairspray 6-12 inches away and spray on dry, styled hair. Reapply for additional hold.
HOW IS THE REDKEN BREWS HAIRSPRAY DIFFERENT THAN OTHER REDKEN HAIRSPRAYS?
The Redken Brews Hairspray is a maximum hold hairspray with a mild fragrance that keeps all styles in place with long lasting control. It features new compact technology that reduces the amount of propellant used so you get 2x more product usage in a smaller, discrete can. Double the impact in half the size!