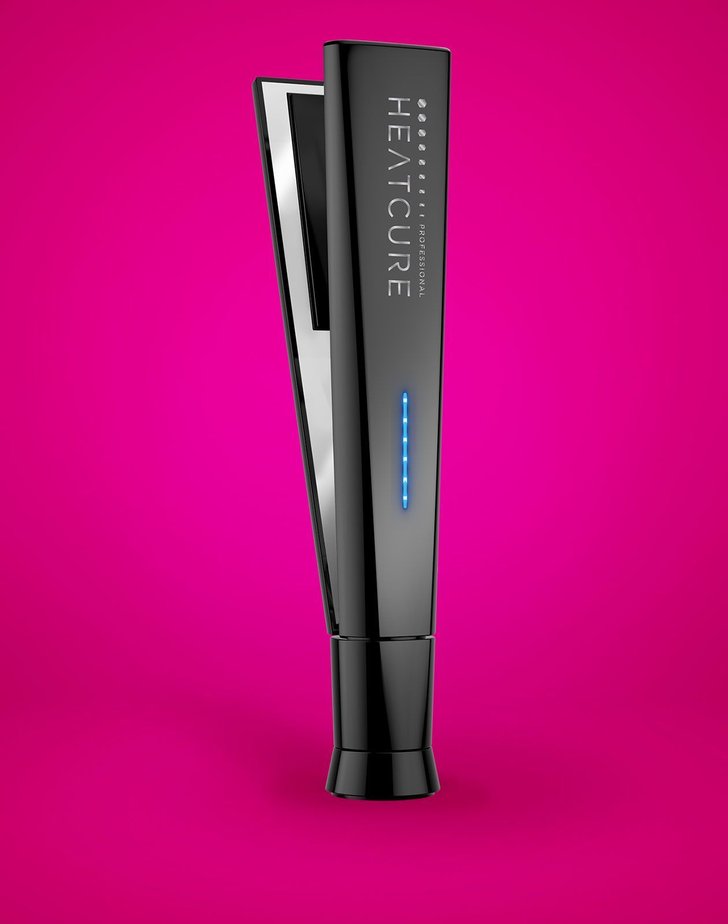 Heatcure
Heatcure Professional Tool
Professional Tool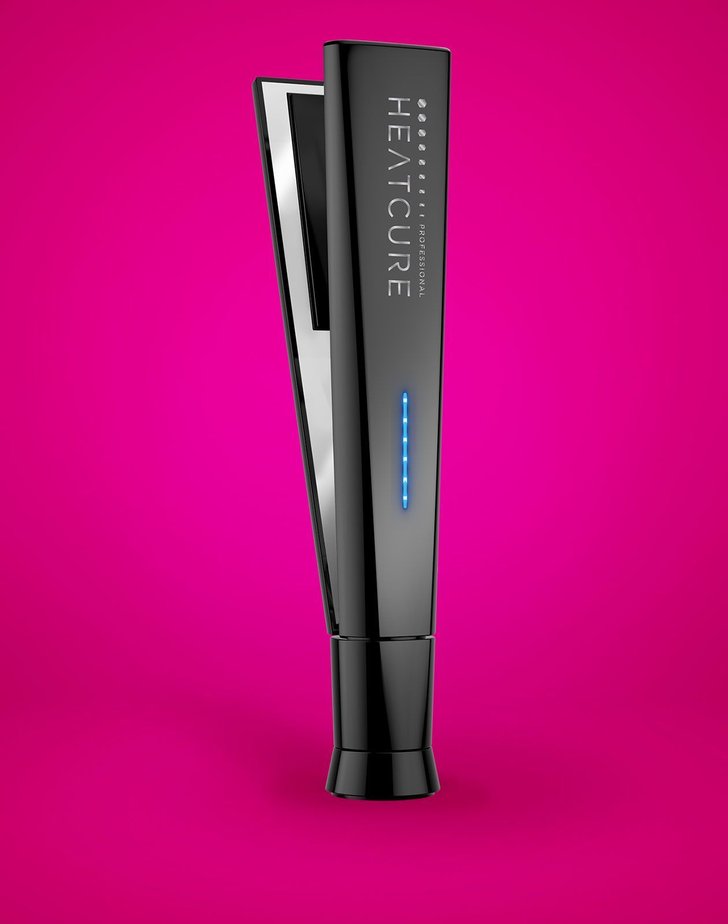 The Heatcure Professional Tool has a specialized heat setting (284°F/140°C) developed for towel-dried hair and to activate the Heatcure Professional restoration formula to provide an in-salon restoration service for damaged hair.
DETAILS
Six years in the making,Heatcure Professional in-salon service instantly restores the look and feel of damaged hair. The Heatcure Professional Tool, exclusively designed in collaboration with T3 Micro, Inc., with a single heat setting that allows the specialized formula to penetrate deep through the hair's cuticle up to the cortex, gives hair lasting reparative results that last up to 10 washes.
Designed for application on towel-dried hair only
Sealed, 1" ceramic plates designed for use with Heatcure Professional restoration formula
Single low heat setting (284°F/140°C)
LED indicator light turns solid when tool is ready for use
Designed to maintain temperature throughout service
Locking plates for upright storage
1-hour automatic shut-off
10 ft. cord, 360° swivel base
Includes comb for optional use to evenly distribute formula
Heatcure Professional FAQs
Tool is not a flatiron. Will not straighten hair. Must always be used with the Heatcure Professional restoration formula .
HOW TO USE
PREP

Cleanse with the appropriate Redken shampoo. Thoroughly towel-dry hair to remove excess moisture. Detangle with a brush or comb.

TREAT

Starting at the point of damage, apply to hair in 1" sections. Comb through to evenly distribute the formula through the ends.

HEAT

Turn on Heatcure Professional Tool. Wait for the indicator light to turn solid (stop blinking). Begin by placing tool at starting point of damage. Glide through hair in 1" sections to activate the formula. The formula may bubble when activating. Hearing a sizzling sound or seeing a bit of smoke is normal.
Once entire head is complete, shut off tool and clean excess formula from the plates with a dry towel.

RINSE
Rinse hair and style as usual.
Recommend the appropriate Redken Shampoo, Conditioner and Heatcure Self-Heating Mask to help clients maintain hair's healthy look and feel until their next appointment.