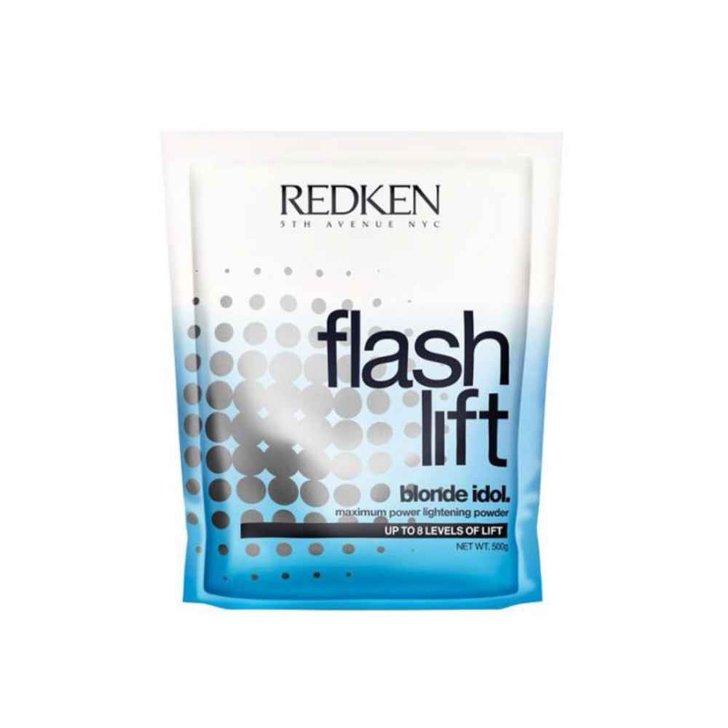 Lighteners
Lighteners
Flash Lift
Powder Lightener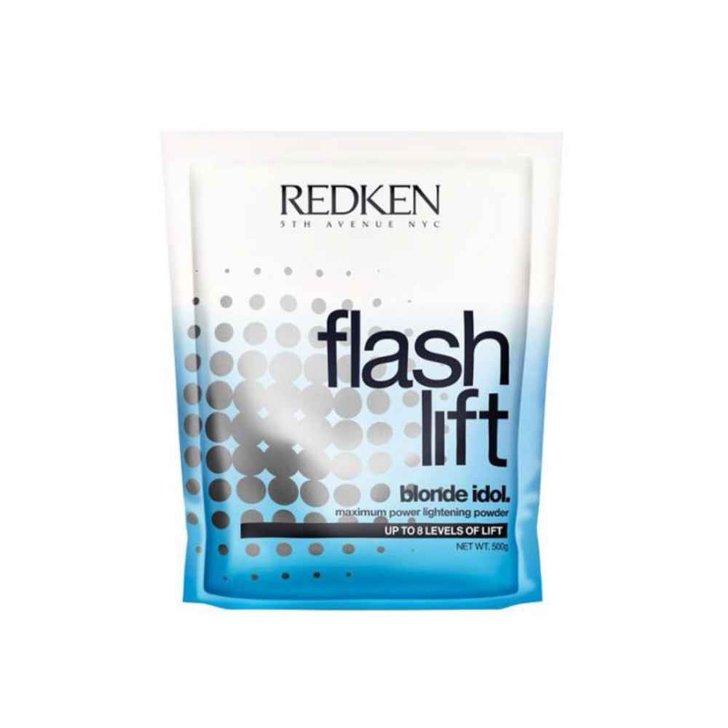 Maximum power lightening powder. Offering up to 8 levels of lift on and off scalp in 50 minutes.
WANT TO LEARN MORE ABOUT FLASH LIFT?
Get education at your fingertips 24/7 on Access. To watch inspirational videos, learn trending techniques, book a course or explore e-learning modules click HERE.
DETAILS
Achieve up to 8 levels of lift
Customizable for every client's needs—from extreme blonde results to edgy, dramatic highlights
HOW TO USE
Flash Lift mixes with 10, 20 30 or 40 vol. Pro-oxide Cream developer in a variable mixing ratio, which ranges from 1:1 to 1:2. A 1:1 ratio is ideal for open air, freehand techniques and a 1:2 ratio is ideal for on-scalp techniques
Process at room temperature until desired lightness is achieved for up to 50 minutes. DO NOT USE HEAT. DO NOT COVER HAIR. On or off-scalp applications may incorporate bowl and brush or bottle applications.