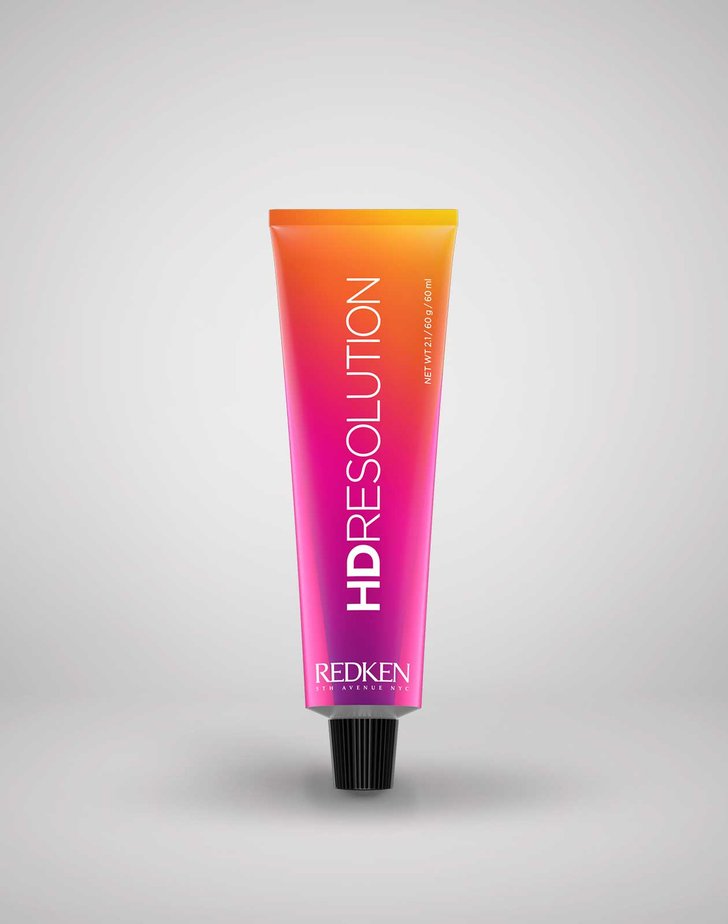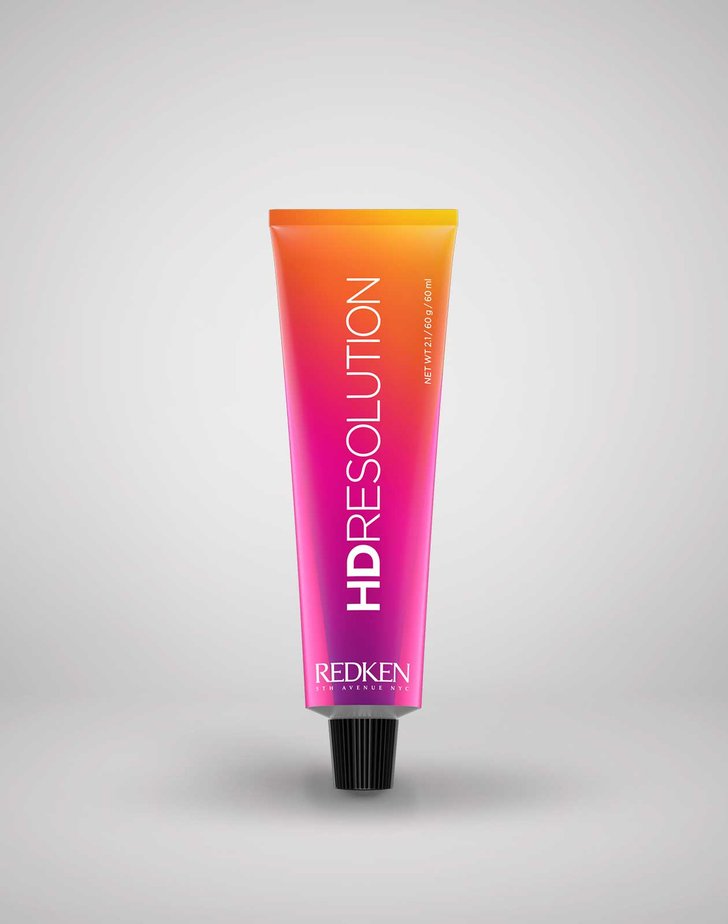 For High Definition Colour your hair needs HDRESOLUTION! Just like you would enhance your features through contouring with makeup -- Let HDR create the definition for you. From Vibrant colours to natural hues, anyone can shine bright with HDR.
WANT TO LEARN MORE ABOUT HD RESOLUTION?
Get education at your fingertips 24/7 on Access. To watch inspirational videos, learn trending techniques, book a course or explore e-learning modules click HERE.
DETAILS
HOW WILL IT COVER GREY? COVERS UP TO 70% GREY
HOW LONG WILL IT LAST? DEMI-PERMANENT (AROUND 20 WASHES)
PERFECT FOR? ENHANCING YOUR NATURAL COLOUR
HOW LONG WILL IT TAKE? 20 MINS DEVELOPMENT TIME. TOTAL SERVICE TIME VARIES BY HAIRDRESSER