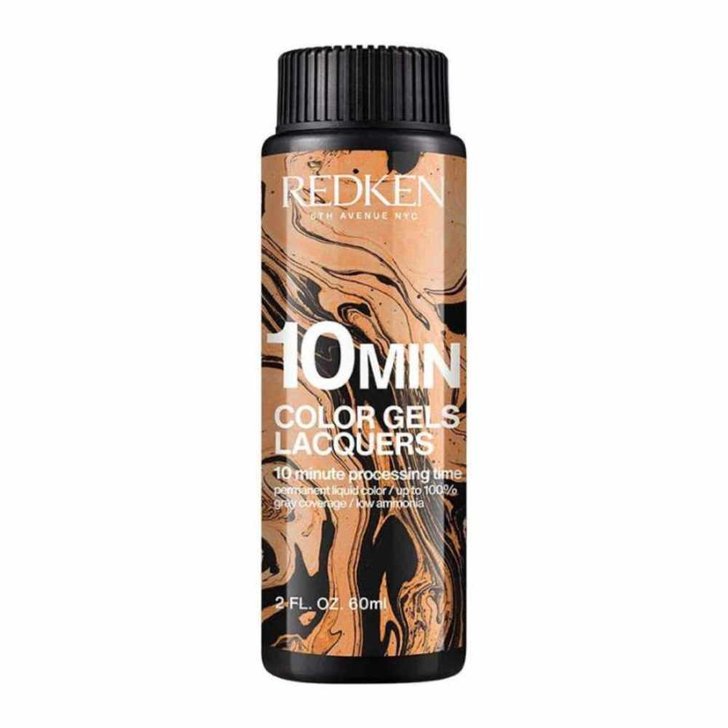 Hair Colours
Hair Colours
Color Gels Lacquers 10 Minute
Express Permanent Liquid Hair Color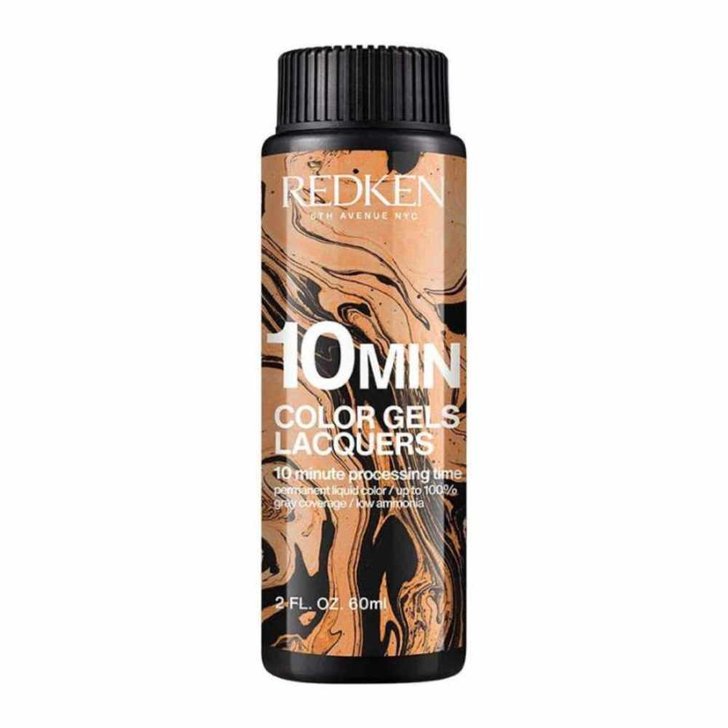 Redken Color Gels Lacquers 10 Minute permanent liquid color delivers up to 100% grey coverage with a fast 10-minute processing time. Cover greys at the speed of liquid and save time while delivering multi-dimensional color results with mirror-like shine.
WANT TO LEARN MORE ABOUT COLOR GELS LACQUERS 10 MINUTE?
Get education at your fingertips 24/7 on Access. To watch inspirational videos, learn trending techniques, book a course or explore e-learning modules click HERE.
DETAILS
Up to 100% grey coverage in just 10 minutes
Mirror-like lacquer shine
Liquid format for fast application
No dedicated developer needed. Works best with Redken 20vol Pro Oxide
Perfect for Fast root retouch services on less than 8 weeks or up to one inch of regrowth
HOW TO USE
Color Gels Lacquers 10 Minute is mixed in a 1:1 ratio using Redken Pro-Oxide Cream Developers 20 vol.
Develop for 10 minutes for the best results.
PRO TIP: Start your application on the most resistant areas of grey.